Discover more from Notes from the Void
Random notes, musings, and space stuff.
Intermission 4: The calm before the storm
Damn those QAnon cultists for hijacking my title.
I hope everyone had a wonderful Halloween and managed to collect their share of loot. (If not, reach out to me, because I have a surplus of candy that needs a loving home.) Over here at Fremont Place, we had a community Halloween get-together where folks in the complex came out with treats for trick-or-treaters and cocktails and other libations for those managing the kiddos.
We had the following characters come visit us:
Snow White and The Ever-Changing Dwarf (Snow White was the older sister, and the Dwarf was newborn younger sister who could play any of the seven dwarfs based on her mood at the moment.)

Elmo

The Easter Bunny

Unicorn Ruth Bader Ginsburg

Star Lord and Gamora

Sea Captain

A Red Crab

A couple of skeletons (including a pregnant one)

Elsa and Olaf from Frozen
Unfortunately, the kids were still small enough to be shy about grabbing handfuls of candy from other people (not a bad behavior for the other 364 days of the year), so I still have a large bowl full of a variety of M&Ms, candy bars, Starburst, and Skittles.
On the cocktail front, the adults had a good time, and we even reached the point where some became inebriated enough to put their Friendly Neighborhood HOA Board President on the hot seat. To quote Bush the Second, "MISSION ACCOMPLISHED".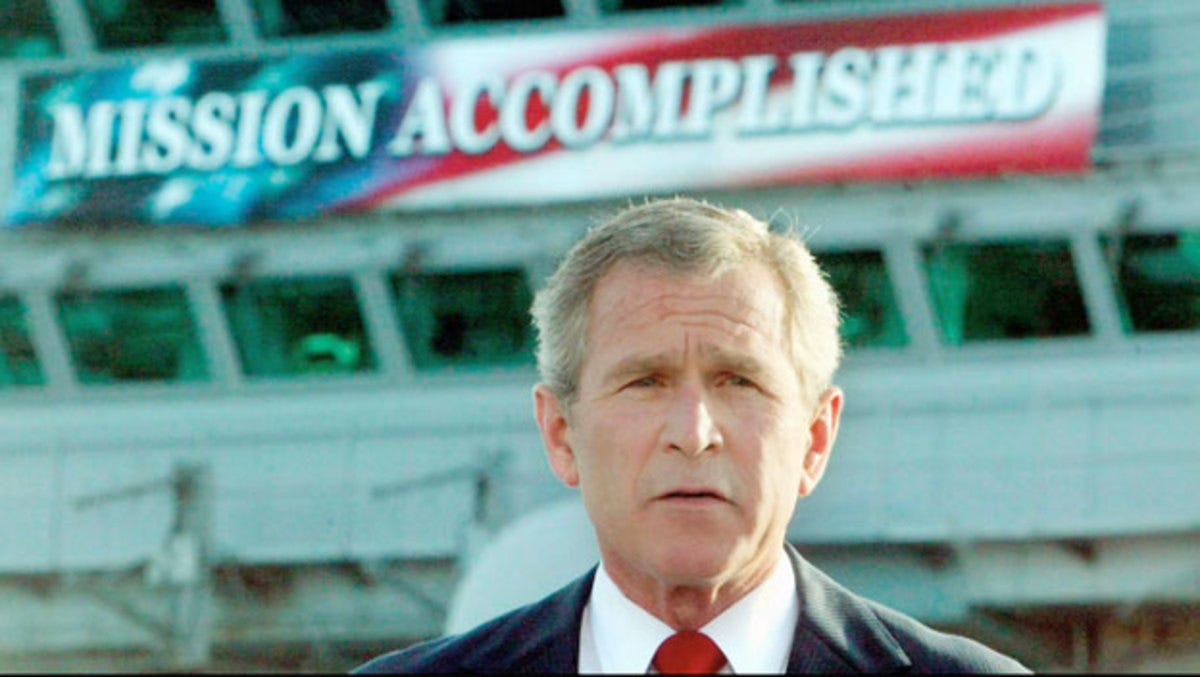 (I made that face last night, too.)
While I have a kitchen full of goodies to clean up, today is the literal calm before the storm for me. I only have today to get stuff done for the next week given the following upcoming schedule:
Monday: Fit in as much of a typical workday as possible, given that I have to help Amazon get our courtyard gate wired up for their drivers (Amazon Key for Business), go to the local polling place and set up as much as we legally can before Tuesday, and get to bed on the earlier side for the next day. I'm aiming to be tucked in around 8pm.

Tuesday: Election Day. Show up at the polling place at 4:45 am, get the rest of the polling site set up before polls open at 6:00 am, manage voters in the middle of a surging pandemic until 7:00 pm, close the polls, transmit local voting results, haul the paper ballots to Election Central, and go home to turn on the TV to start to get a sense of whether we'll continue to live in the Mirror Universe for another four years.

Wednesday: Recuperate from Tuesday, go out with our contractor to shop for materials and fixtures for our upcoming bathroom and party nook renovations, and put my brain back together to get back to work on Thursday.
Just to give fair warning, odds are decent that I may not have a regular Wednesday newsletter out this week. If anyone would be interested in me putting together a recap of what Election Day was like for me, I can do that. That might be the extent to which I'm capable of any writing on Wednesday.
After this week, I'm looking forward to a fairly uneventful November in the lead-up to Thanksgiving. Given the previously-mentioned COVID surge we're living through at the moment, Holly and I are planning on sticking around here through the end of the year. Since Thanksgiving is my second-most significant holiday (Christmas being #1), I'm still planning on putting on a solid Thanksgiving meal with Holly and a couple of guests. We're keeping indoor attendance low because of COVID, but I'm also exploring options that we can bring some of it outdoors and see some other folks. My planning is still developing on the specifics, but if you're a Chicago-native that would like to say hello (and maybe roast some marshmallows outdoors), drop me a note.
Ironically, my Christmas planning may already be further along than my Thanksgiving planning. I've been on a bit of a tear these last couple of weeks shopping for the holiday (I'm one of those people that shops all year for folks), and I have a box of gifts ready to be wrapped and I also have materials being prepared for constructing the Christmas crackers that are now part of my ever-expanding Christmas tradition.
(More details will be forthcoming in a future newsletter.)
As a rule, I can't actually do any wrapping or overt Yuletide stuff until Black Friday (shopping for gifts is the exception), so I'll be like a greyhound waiting in the starting gate to chase the mechanical rabbit around the track for the next several weeks.
That said, one thing that I will be exploring over the next couple of weeks is the possibility of taking some of these local traditions I've been assimilating and bringing them online. In particular, this year was going to be the third annual Yuletide Ghost Story gathering I was planning on putting on – odds are good that we take that to Skype or Zoom and make it virtual this year. If you'd like to attend or participate, drop me a line and I'll include you in the planning.
In the meantime, I hope everyone has a good week in what's likely to be a wacky one. And if you haven't already, get out and vote this week. I'm rooting for voters to back Biden to thoroughly repudiate Trumpism and get us back into the Prime Universe, but you do you. And if you're an Illinois resident who isn't even registered, we live in one of those Awesome States that allows you to register AND vote on the same day. Just bring to your local polling place a picture ID and proof that you live in the precinct (such as a utility bill) so your local poll workers can get you set up.
o7 CMDRs!